A little bit about YS Design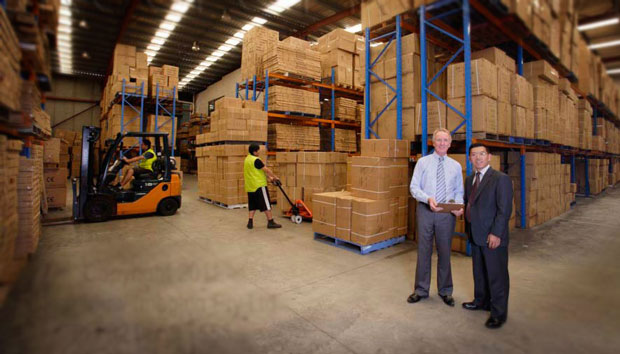 Our Company
YS Design is an Australian family owned and operated business, which commenced in 1992. Importing office chairs, since this time YS Design have expanded their chair range considerably and added Commercial office furniture, Summit Range workstations and Complete Workstation pods, to become one of Australia largest importers of office furniture.
Head Office is Located in Silverwater, NSW along with our Showroom and 8,000 sqm Warehouse, with additional warehousing in every state of Australia.
YS Design is committed to supplying the highest quality products at the best possible prices, we do this through innovative manufacturing and warehousing.
Great reasons to use YS Design
National Distribution centres in NSW, VIC, QLD, SA and WA
Large Range of Quality Products
Very Price Competitive
Direct Delivery and Installation Services available
Available from most Office Product Retailers around Australia